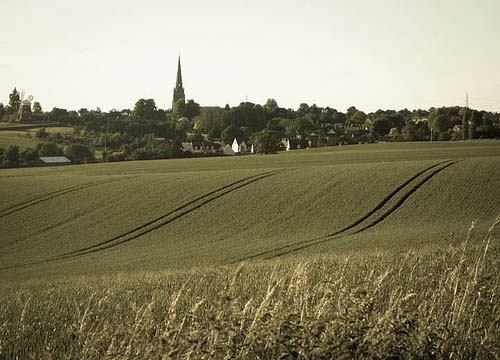 Calendar events around Cambridge and East Anglia
This page lists up-coming calendar events that start near to or pass through Cambridge, or take place in the greater East Anglia region. The list includes rides that are easy to get to on the day without a car, as well as exceptional events outside the region — looking at you, Paris. Updated September 2019
---
2020/21 Audax Season
It feels like the end of the year, but it's actually the beginning of the new audax season and October is the time to get the winter bike out and enjoy the change in seasons!

For this autumnal adventure, the route takes you exactly due east across the gently rolling Suffolk landscape via the old towns of Newmarket, Bury St Edmunds and Debenham to the historic castle-and-market town of Framlingham for lunch. The return route visits the Maglia Rosso bike-haven in Hawstead for afternoon tea, before re-ascending the chalk ridgeline around Cambridge and a long descent back to the plains below.

After being forced a week later last year due to a prior booking in the hall, it's back to its usual slot on the third Saturday in October this year.
For some riders the new audax season starts with that first long ride that leads into the second long ride and so on. We all started somewhere!

This is an exciting route that takes in a series of long, steady climbs through the hills south of Cambridge and visits the historic towns of Thaxted, Saffron Walden and Linton. Over a third of the route is on narrow lanes, the rest being a mix of quiet C, B and A roads. Navigation is straightforward and the scenery should be fantastic!
A fun winter 100km event with not much in the way of climbing, but usually accompanied by a bitter headwind in parts. A trip to a café just off the end of the Stansted runway. Starts from Witham.

GPS files for this event are here >

[Enter here >][19-342]