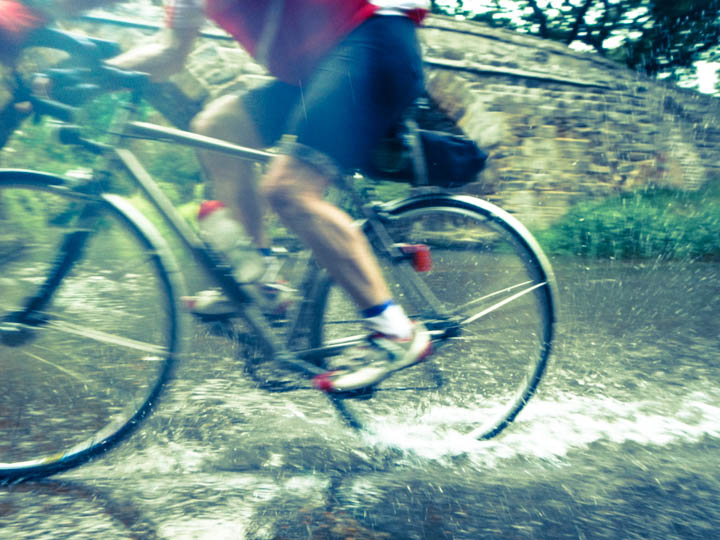 Cambridge Audax rides
The aim of Cambridge Audax is to organise and highlight interesting rides of audax distance starting in or passing through Cambridge amd the wider county, and to promote those rides to local riders.
There are two types of audax rides: calendar events and permanents:
Calendar events are run by the organiser to start at a specific time on a specific day, starting from a specific location
Permanents can be ridden at any time and there is usually greater freedom on exactly where you start from.
For both types, you must enter the event before you ride if you want the ride to be validated and recorded. Each ride includes a link to the entry page.
AUK's website also lists all the calendar and permanent events for the UK: AUK calendar events and AUK permanents. And the results are posted on these pages.
Note: whenever you ride one of our routes — whether ridden to AUK rules or done under your own volition, and whether or not you follow any given route — you accept that you are undertaking a private excursion on public roads and that you are at all times responsible for your own conduct on every ride. Look after yourselves, it's a big world out there!